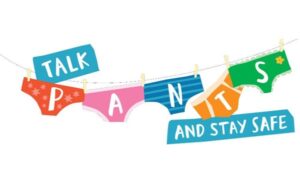 Talk PANTS is a campaign set up by the NSPCC it promotes having a simple conversation to help keep your child safe from sexual abuse.
Talk PANTS helps children understand that their body belongs to them, and they should tell someone they trust if anything makes them feel upset or worried.
Click the Talk PANTS logo above to access the NSPCC website for further information.
Below we have added some things from the NSPCC Talk PANTS website that you may find beneficial:
SING ALONG WITH PANTOSAURUS!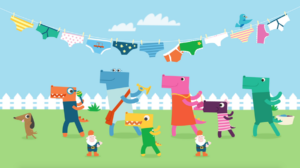 Click below to see look at the parenting guide for Talk PANTS and how to talk to your child.
Talk PANTS – Parent Guide – English
Talk PANTS – Parent Guide – English – for parents with learning difficulties
Talk PANTS – Parent Guide – Arabic
Talk PANTS – Parent Guide – Bengali
Talk PANTS – Parent Guide – Chinese
Talk PANTS – Parent Guide – Punjabi
Talk PANTS – Parent Guide – Romanian
Talk PANTS – Parent Guide – Urdu